Romance Audiobook Binge now has over 600 members!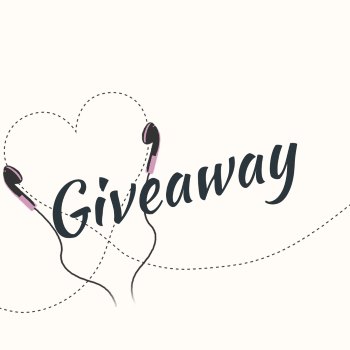 It's hard to believe! Our little Facebook group isn't even that little anymore.
And to celebrate that, I'm giving away an Audible gift card for 1 credit. And no worries, everyone is welcome to enter, not just group members!
Enter to win 1 Audible.com credit that you can use for any audiobook you want!

You can gather a whole bunch of extra entries by doing the different steps. I would absolutely love it if you share the audiobook giveaway and/or Lovely Audiobooks articles far and wide. So I can do more and bigger giveaways soon! <3
a Rafflecopter giveaway
Romance Audiobooks on Facebook
We created Romance Audiobook Binge on Sept. 22 2018 to give listeners a place that is all dedicated to audiobooks that won't break your bank and so you can actually make the most of your subscriptions.
Audible has nice, new ways to search through audiobooks in the Romance Package. But after a little while, it's not all that good at showing you more of the 11,000 audiobooks that you haven't already listened to.
And if you don't spend time at a desktop computer searching through Kindle Unlimited, you will likely miss all of the great Whispersync deals and new "Listen for Free" audiobooks.
About the group
In our Facebook group, you can find recommendations and talk with other listeners about the audiobooks they liked. Every Sunday we chat about the audiobooks we are currently listening to. On Wednesdays, we talk about our favorites in (sometimes obscure) sub-genres. 😀 And every Friday I share all of the week's new additions to the Romance Package and Kindle Unlimited Listen for Free, as well as the best deals for new romance audiobooks.
About the blog
You can find that post on this blog in the New Releases category every Friday. But I also write general articles about audiobooks here. Why they are so important and not just fluffy entertainment. Why romance should not be marginalized. And why audiobooks are so great for parents of young children. And of course, I review and recommend audiobooks!
If you're a blogger or book reviewer or a reader interested in more book recommendations, check out my monthly book review link-up.
Now, good luck and have fun with the audiobook giveaway!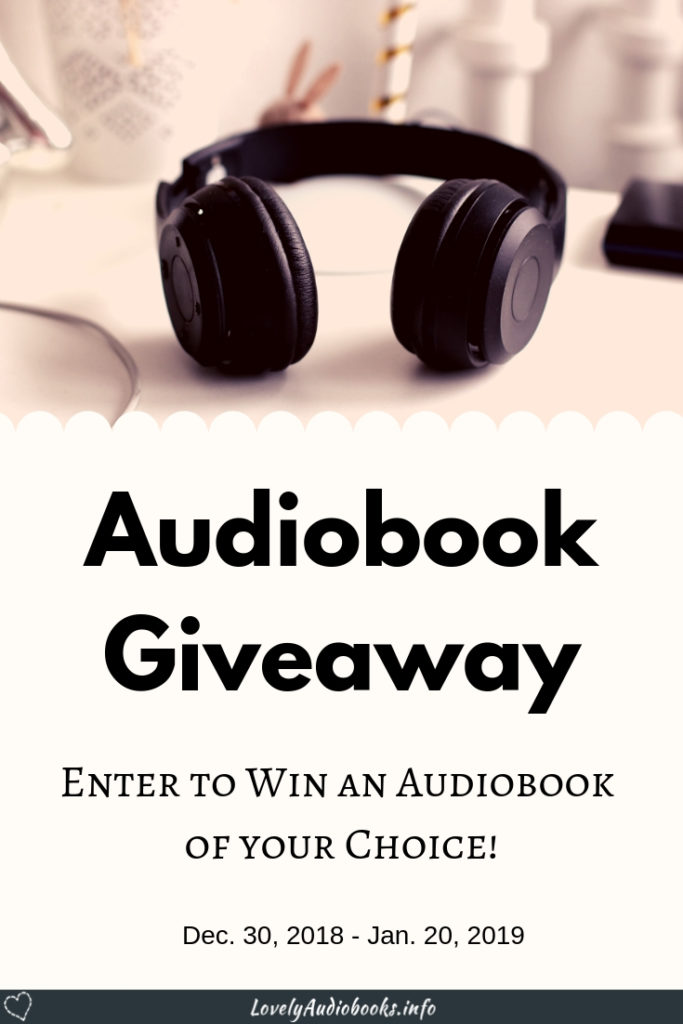 Check the Best Free Romance Audiobooks of 2018 here!