Hello fellow book bloggers!
How about a new linky? We have the awesome discussion link-up by Feed Your Fiction Addiction and It Starts at Midnight, and Jo's Booktastic Thursday. But I want to see your favourite reviews! Welcome to the book blogger review link-up October 🙂
Reviews are the cornerstone of any book blog. Yet, they often don't get a lot of love, be it through comments or traffic. Personally, I enjoy writing reviews the most. And I'd like to give them a platform here. So add your links below and get some views, shares and comments for your review posts!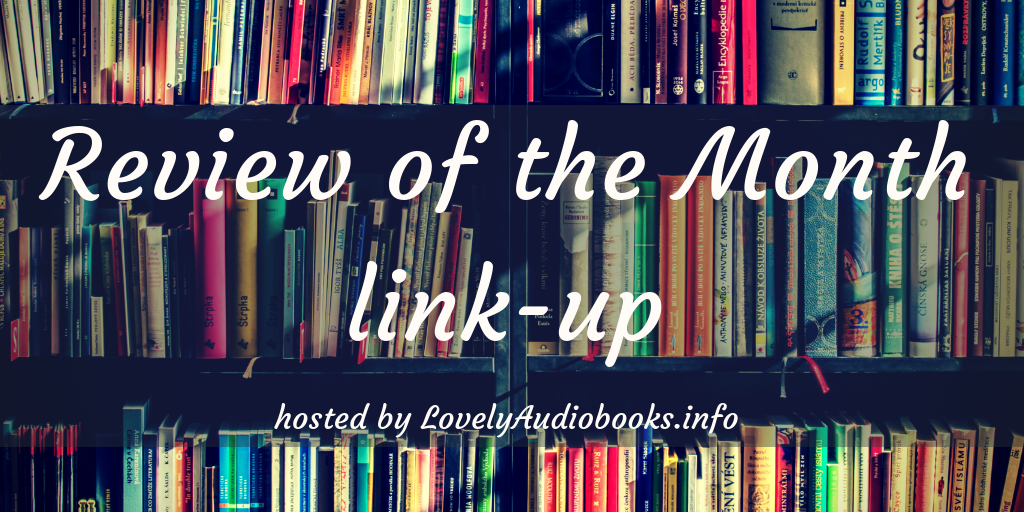 Link your Review of the Month
It can be a ranting review of a 2-star book, or an excited review of a 5-star book you fell in love with. Or a review of a book you find important and want everyone to read. Link the review you enjoyed writing the most or the one you feel turned out best.
Every book blogger is welcome to join in. This link-up is not limited in regard to genre or book format. Anything goes as long as it's a book review!
You can link up to 3 reviews per month because I know it can be hard to pick just one favourite.
This link-up starts on the last Sunday of October and ends on the last Sunday of November. That's when the old link-up closes and a new one opens. Your review should be published in that timeframe since that's the idea of "review of the month".
I will share every linked review on Twitter and comment on at least one linked review per blog.
If you include the hashtag #ReviewotM in your tweets, I will retweet, too.
The only requirement: Copy and paste this to the bottom of your review post before linking it and make sure the link back to Lovely Audiobooks is active:
This is my Review of the Month for the review collection on LovelyAudiobooks.info
See how DJ did it in her review: Books and Bindings review of the month
There are no other requirements for linking up. But it's of course always nice and beneficial to everyone if you visit some of the other participating blogs, share and comment 🙂
This book blogger linky is closed now, but don't worry! Just click here and find the newest open one to add your book reviews to: Monthly Book Blogger Review Link-up