Not that romantic… Part 2
Welcome back to my mini series about other genres in the Audible Romance Package!
Check out part 1 to find out more about how amazing Audible's Unlimited Romance subscription is for every audiobook lover. It's not only a great deal for hardcore romance fans, but you can find so many other genres among the over 10,000 audiobooks**. In part 1 I told you about Chick Lit, Classics and Horror recommendations. Now we continue with cozy mystery audiobooks, Young Adult and LGBT recommendations.
Cozy Mystery
I've recently turned into a bit of a cozy mystery fan and was so happy when I found some in the Romance Package. Audible lists 17 cozy mysteries in the deal. But the ones listed here I found in the category Modern Detectives which has 96 audiobooks in the package deal. It was honestly hard, to just pick 3 to show here. Since I will write mini reviews about the ones I've already listened to soon, I have decided to show you 3 new-to-me ones here. That way you can find even more cozy mystery audiobooks 🙂
**
Teens
Of the 506 Teen audiobooks in the Romance Package, most are Young Adult romance. That is to be expected I suppose. But there are also classic YA literature, most notably the Anne of Green Gables series, SF/F and Thrillers.
**
Gay & Lesbian

In the category Fiction > Gay & Lesbian 541 audiobooks are in the Romance Package. A lot of them are, of course, romance, just like in the Teen category. But you can also find many stories that are primarily crime, mystery or fantasy.

**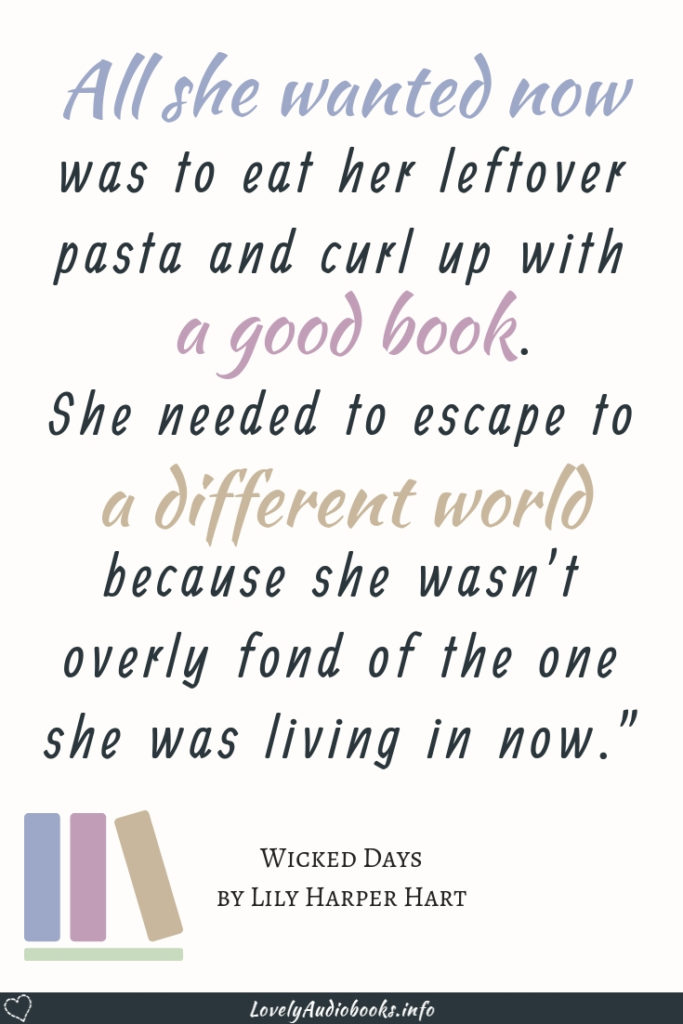 If you want to know how you can sign up to the Romance Package from the UK, Canada or elsewhere, visit my guide here: How to sign up to the Romance Package from outside the USA

Happy listening!