While I was doing my research for a new post (which means: listening to a lot of audiobooks), I also ran into some books that are very new and very popular. And that I disliked with a burning passion.
Now, I don't judge anyone for what they want to read, especially not in Romance. You do you! Romance is about finding a happy place and about reading your fantasies.
It's individual and it's great that there is so much choice.
But that's the thing. I believe you can do any trope in a way that is relevant and fun to read. And also not insulting to entire groups of women. So please, dear authors, don't!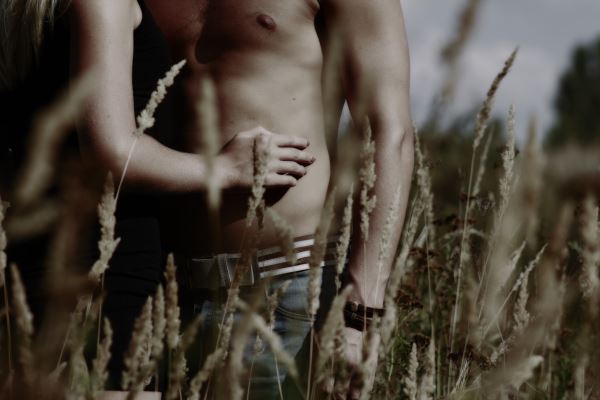 The Misogynistic Manwhore and the Slut-Shaming
The manwhore is a popular Romance hero because he has the practice and the proof that he can really deliver in bed.
Most manwhores are true lovers of womanhood and make a point out of treating women with respect. But if an author decides to go with a misogynistic pig, things get trickier.
In that case, I strongly feel he needs to be teamed up with a heroine who kicks him so hard in the butt that he flies from the 1950's straight into 2019 where we don't slut-shame. And he needs to do some serious soul-searching and groveling at some point. It's just not enough if he only learns to treat his love interest with respect while still joking about all the stupid bitches he nailed before.
It's not okay!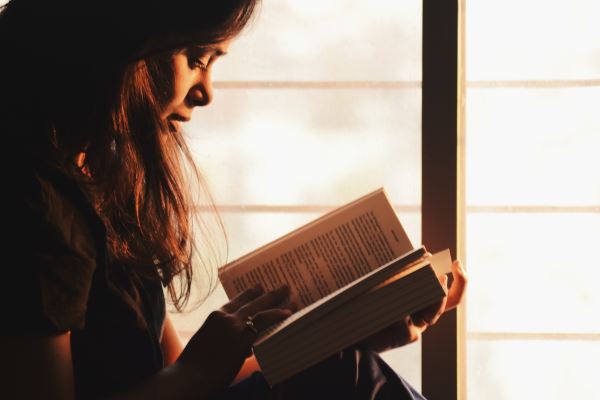 The Virgin heroine who is "not like all the other girls"
Don't get me wrong, of course, the heroine is always special to the Romance hero. But that doesn't mean every single other girl he knows has to be an airhead! It doesn't mean every girl he has slept with has to be too stupid to see she's only being used and tossed away and hence deserving of having been used by him.
A Romance heroine can be special without demeaning all other women. It's insulting!
And it enforces so many unfortunate assumptions many (younger) women might have. How women feel they always have to compete with other women. That you don't want to be "like other women" because they are perceived as stupid and shallow. And that you can't sleep around because only virgins are truly special and smart.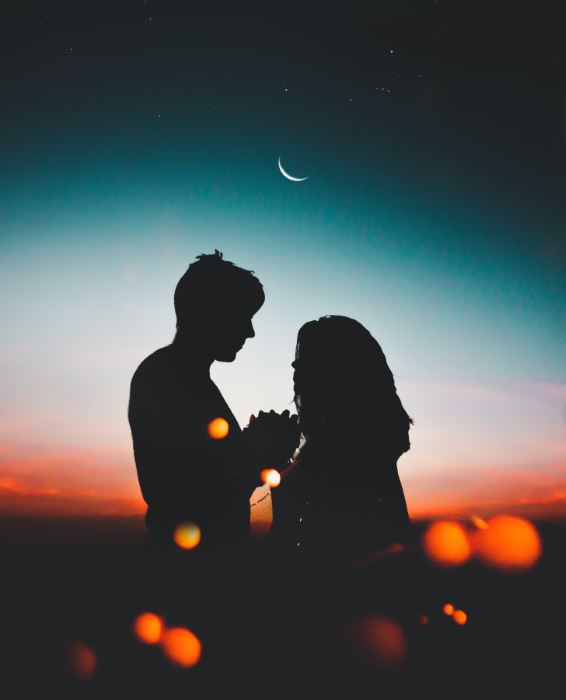 Any trope works with empowered women!
I said this before, but Penny Reid's Elements of Chemistry is a great example of how a billionaire manwhore and a socially awkward virgin can make for a great story without being demeaning to other women. A heroine doesn't have to be a doormat because she's socially awkward and/or a virgin.
Doormat-heroines are fine, too. But then please don't team her up with a manwhore pig! Give a girl a fair chance!
Is it the job of a Romance author who writes for entertainment to care about all of this? Frankly, yes, I think it is. Because the limit of something being "just entertainment" is always drawn where people get hurt. Not to mention that it seems extremely easy not to put down women as a whole in a Romance novel if you just think about it for a moment from that angle.
Enough of me ranting! Back to reading awesome books that I can wholeheartedly recommend 🙂
And just for the fun of it, check out my recommendations for Romance audiobooks with heroines who sleep around and male protagonists who are celibate!