Welcome to Lovely Audiobooks! I'm so happy you're here 🙂
Lovely Audiobooks is my place to tell you about all the audiobooks I liked and some that I didn't like. I share the little tips and tricks to find deals and save money, so you can binge on cheap or even free Audible audiobooks. And I hope my book lists will help you get the most out of your unlimited audiobook subscription!
My name is Eline, I'm thirty-something, and my day job has very little to do with audiobooks. My free time, however, is all about books! I've always been an avid reader. And the day I listened to my first audiobook really changed my life. This sounds super dramatic, doesn't it? But it's true. I get to read sooo much more, even after the birth of my daughter I still have so much reading time. That's because I can combine it with all the less fun tasks of daily life. And those are actually a lot more fun now.
Let's do a short Q&A:

My first audiobook:
Neverwhere by Neil Gaiman
My favorite Genres:
Romance and Urban Fantasy
My Favorite Place to listen to an Audiobook:
Cuddled up in bed with my daughter in my arm is very high on the list. But I also love listening while being on the road with our RV.
A great book doesn't always have an awesome audiobook, and a mediocre book can still become a fantastic audiobook! That's the magic of narrators.
Be social with me!
I always love to hear from other audiobook fans. If you want to connect, you can leave a comment under my blog posts. And if you're looking for more recommendations and bookish chat, join my Facebook group Romance Audiobook Binge.
I'm also active on:
Follow Lovely Audiobooks on WordPress.com

If you don't have a WordPress or Bloglovin' account, you can subscribe to receive email notifications or use my RSS Feed.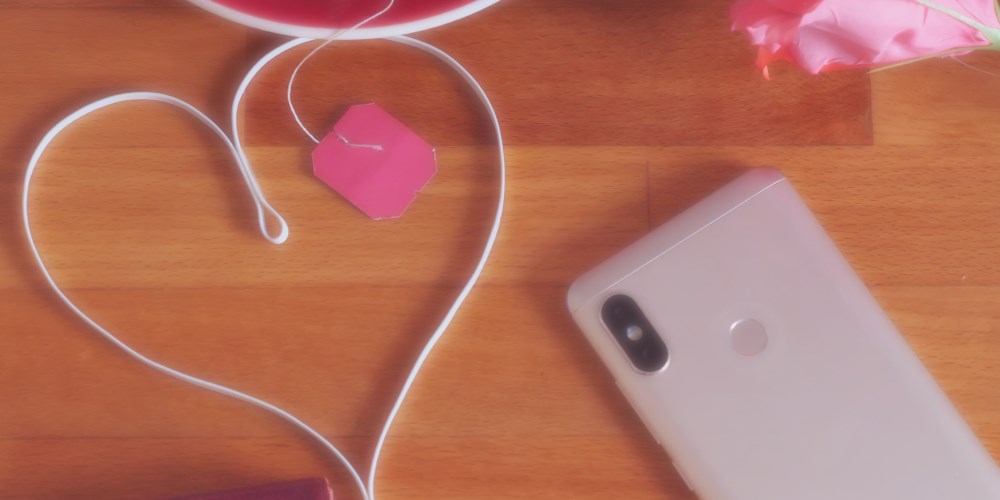 Reviewing Audiobooks
Most of the audiobooks I talk about here are in the Audible Romance Package or Kindle Unlimited. And I own quite a lot.
But I also sometimes receive audiobooks for free (ARC's) in exchange for a review. I will always add a note to the post if that is the case. And while I do believe that it's only human to look more kindly on things that we've gotten for less money than they're worth, my dislike of over-the-top dishonest gushing reviews is so strong, that I am convinced my ARC reviews – just like all my other reviews – are 100% honest and would be the same, had I bought the audiobook myself.
Where to start
Read my 7 reasons why I love audiobooks.
And find out how you can listen to free or cheap audiobooks of any genre with Kindle Unlimited.
Check back every Friday for my wrap-up of the week's blog posts and a list of brandnew Romance audiobook deals.