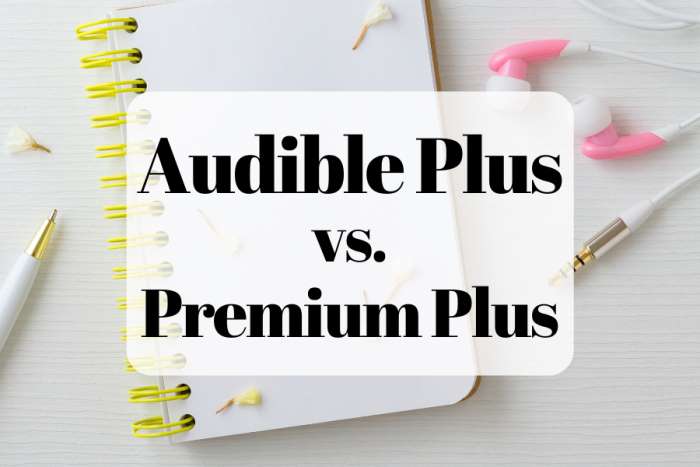 Audible is a great audiobook service. But it's not the best at giving their plans self-explanatory names. So, let's compare Audible Plus vs Premium Plus to find out what they include, what they cost, what you can expect, and which one is best! What is Audible? Let's quickly cover the basics. If you already know …
Audible Plus vs Premium Plus: Which is Better in 2023? Read More »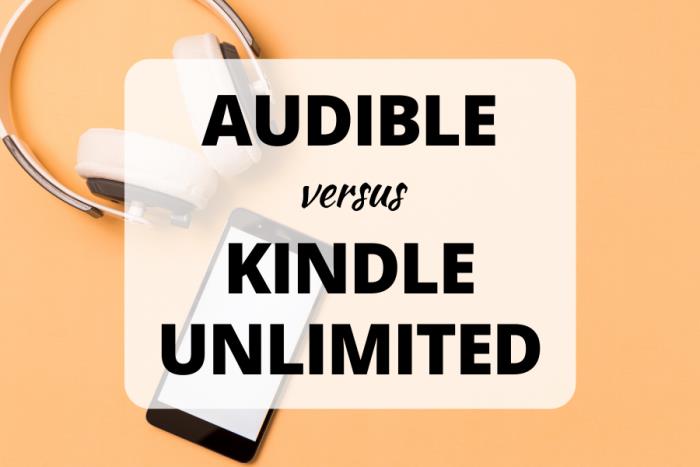 When we're talking about Kindle Unlimited vs Audible, it used to come down to a question of quantity vs quality. However, with Audible Plus, Audible has introduced a game changer! Let's take a look at the details of these two audiobook subscriptions… First things first, though, when you're asking to compare Kindle Unlimited vs Audible, …
Kindle Unlimited vs Audible: Which is better for Audiobooks in 2023? Read More »
Spotify has purchased Findaway Voices, the audiobook production platform that ran Authors Direct as a storefront. Now, Spotify is closing and discontinuing Authors Direct so audiobooks will only be offered on Spotify itself. But what does it mean for listeners? What does this mean for Authors Direct customers? According to an email from Spotify, customers …
Authors Direct is closing / discontinued. What that means for Listeners… Read More »
Welcome to Lovely Audiobooks!
---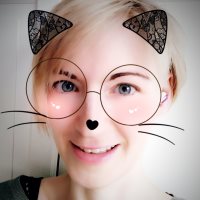 Hello there! My name is Eline and I'm crazy about audiobooks. It's ridiculous how much they've changed my daily life. I've always been an avid reader, but taking the step and trying out Romance audiobooks was a real game changer for me.
I have so much reading time again! Not to mention how much more fun I have while doing chores. I'm so passionate about them that I've dedicated an entire blog to all things audiobooks!
Here on my book blog, you can find recommendations for my favorite Fantasy and Romance audiobooks. And I share a lot of useful tips and tricks to get cheap or even free audiobooks in any genre while supporting the fantastic narrators and authors who create them for us.
I'll help you find the perfect unlimited audiobook subscription that fits your taste and listening habits! And with my monthly book lists, you'll always get the most out of your subscription.
---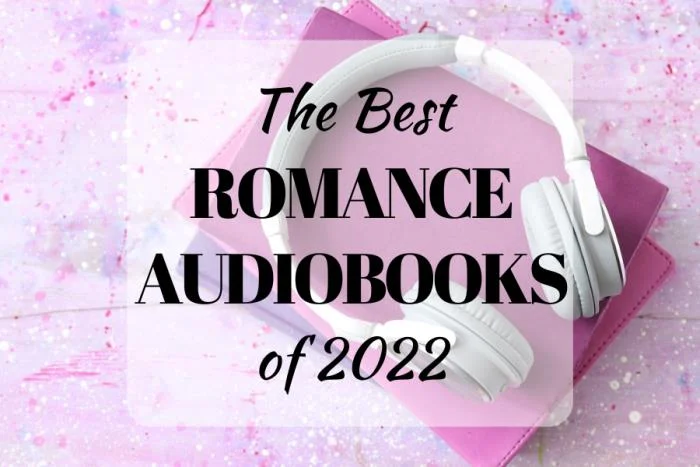 Time flies when you're listening to good books! And it's time to round up the – for me – best Romance audiobooks of 2022. Let's shine a spotlight on these utterly delightful stories that are brought to life by fantastic narrators! Be ready for a mix of Contemporary, Historical, and Fantasy Romance that you really …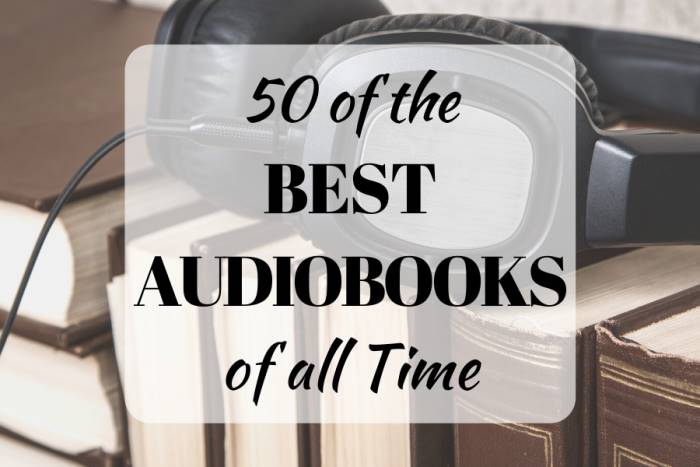 If you want to find the best audiobooks, the ones that are really worth your time (and your Audible credit), you best ask people who read a ton of books – or, you know, listen to them! So I went ahead and asked 12 book bloggers and YouTubers what they would consider the best audiobooks …
Book Bloggers present 50 of the Best Audiobooks of all Time! Read More »
---
Get more recommendations in Romance Audiobook Binge:
---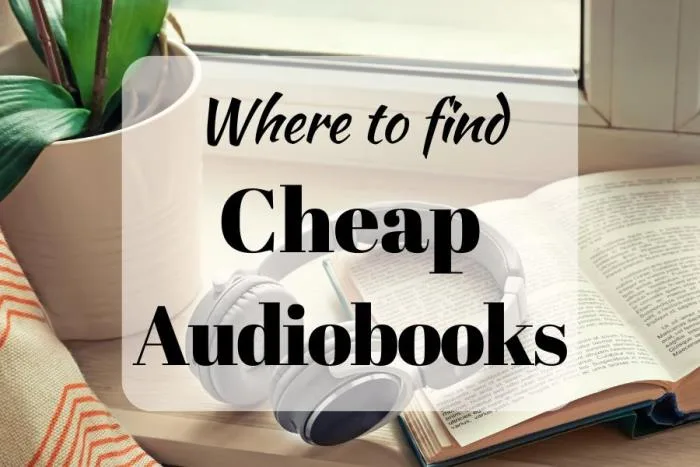 With the audiobook market growing constantly, there are now more ways than ever to find cheap audiobooks and enjoy affordable listening. Audible has a lot of amazing options but we'll also take a look at Audible alternatives like Chirp and other cheap audiobook stores with deals and sales! If you go through a lot of …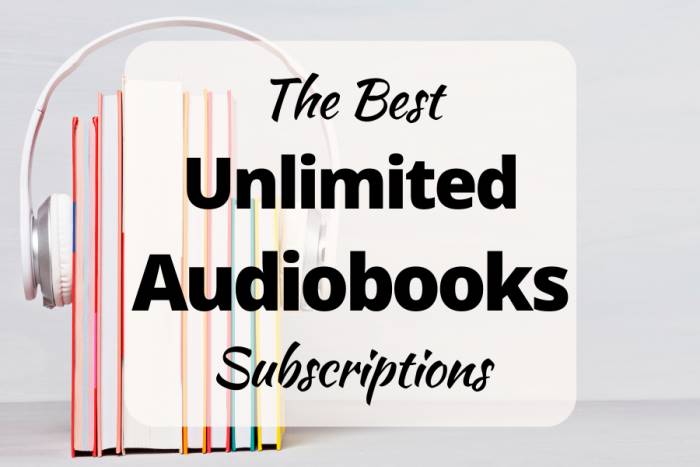 Do you wish you could listen to unlimited audiobooks all day, every day? But you don't because they are so expensive and it's starting to add up? Don't worry, if you need a Netflix for audiobooks, let me introduce you to the best audiobook subscriptions with unlimited listening! With the services below, you can listen …
Get Unlimited Audiobooks in 2023 with these Subscriptions! Read More »
Free stuff is great. And you can easily find audiobooks for free online. But you don't just want to download any ole' free audiobooks. You want to listen to THE BEST free audiobooks! Right?! Audiobooks are so popular these days. Which means there are more ways than ever to enjoy them without going broke. But, …
---