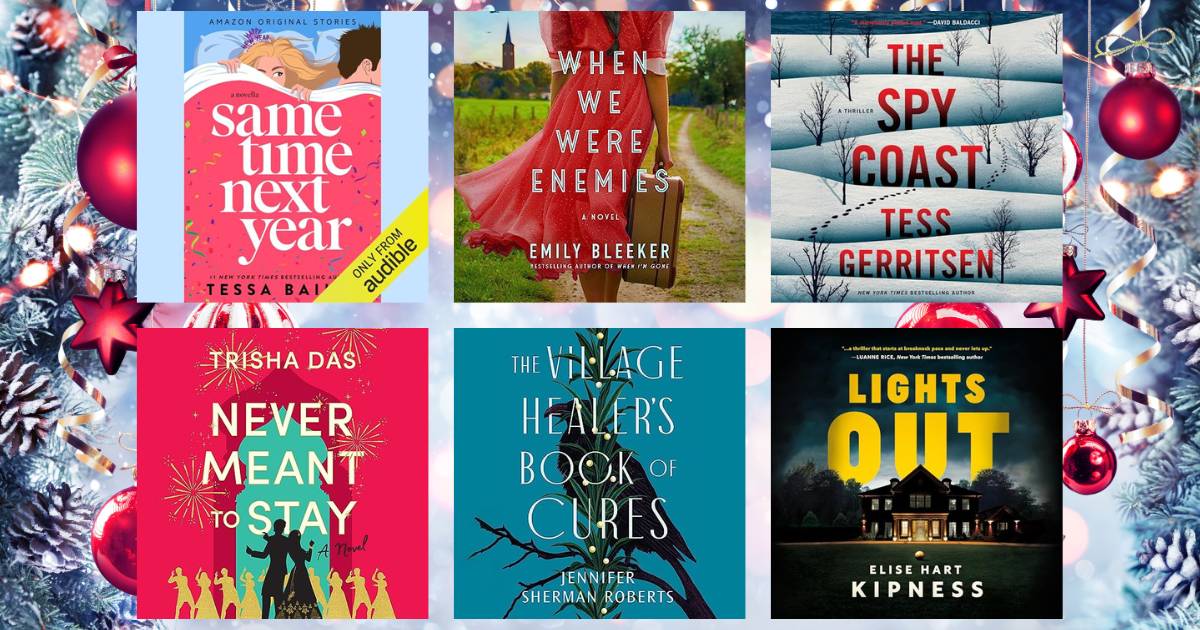 Are you ready for the best Kindle Unlimited audiobooks in December 2023?! The following brand-new Kindle Unlimited Read and Listen for Free books have been instant hits with readers and listeners alike! The books below were only just published, but many of them already have thousands of positive ratings and reviews, placing them comfortably among …
The Best New Kindle Unlimited Audiobooks in December 2023 Read More »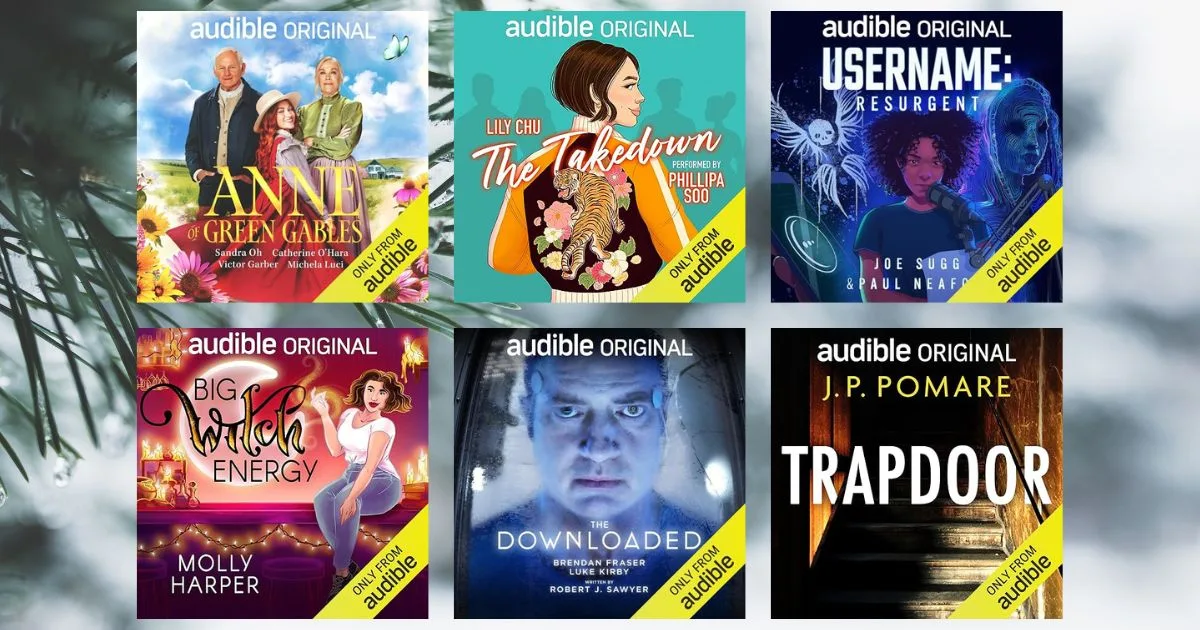 Audible adds new audiobooks to the Plus catalog all the time and, as an Audible subscriber, you can listen to all of these audiobooks for free without having to spend an Audible credit! Check out these new Romance, Science Fiction, Horror, Nonfiction, and Thriller Audible books as well as beautiful Christmas audiobooks! What is Audible …
New Audiobooks in Audible Plus in Winter 2023/24 Read More »
It's December, can you believe it?! These are my last audiobook recommendations of new releases for the year 2023, and I hope you'll enjoy these books as much as I did. Also, since it's that time of year, do check out my favorite Christmas audiobooks, too! Didn't See That Coming Jesse Q. Sutanto (Author), Risa …
Welcome to Lovely Audiobooks!
---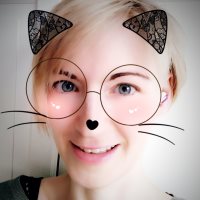 Hello there! My name is Eline, and I'm crazy about audiobooks. It's ridiculous how much they've changed my daily life. I've always been an avid reader, but taking the step and trying out audiobooks was a real game changer for me.
I have so much reading time again! Not to mention how much more fun I have while doing chores. I'm so passionate about them that I've dedicated an entire blog to all things audiobooks!
Here on my book blog, you can find recommendations for my favorite Romance books and audiobooks from a variety of genres. And I share a lot of useful tips and tricks to get cheap or even free audiobooks while supporting the fantastic narrators and authors who create them for us.
I'll help you find the best audiobook service that fits your taste and listening habits! And with my monthly book lists, you'll always get the most out of your subscription.
---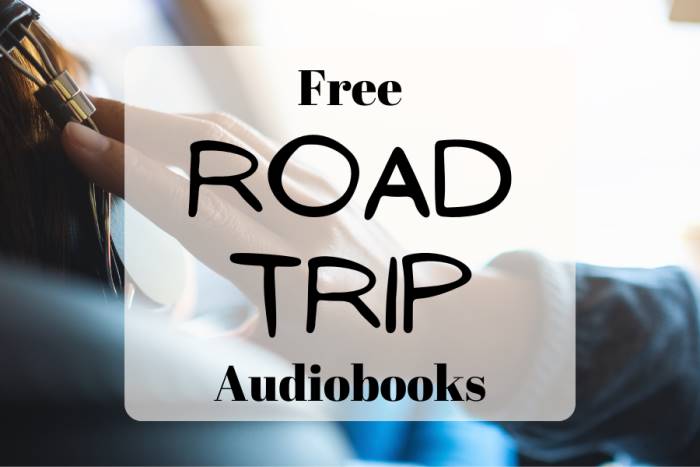 If you're looking for a way to keep yourself entertained on your next drive, look no further! I've got a great selection for you of free audiobooks for road trips that will keep you hooked for the entire journey. Whether you're looking for funny fiction or an engaging drama, you'll find something for every mood …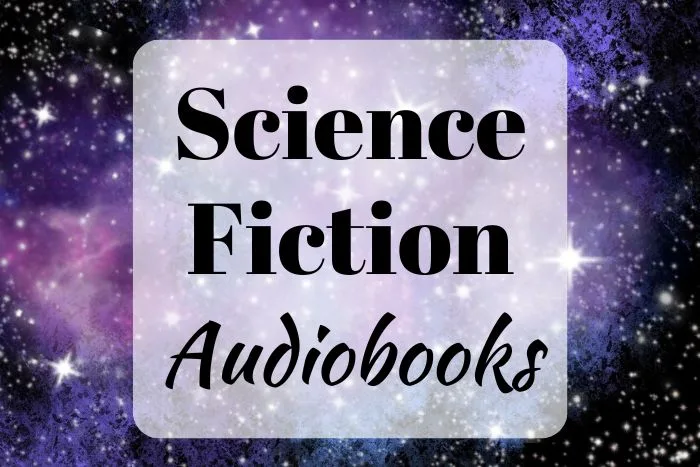 ---
Get more recommendations in Romance Audiobook Binge:
---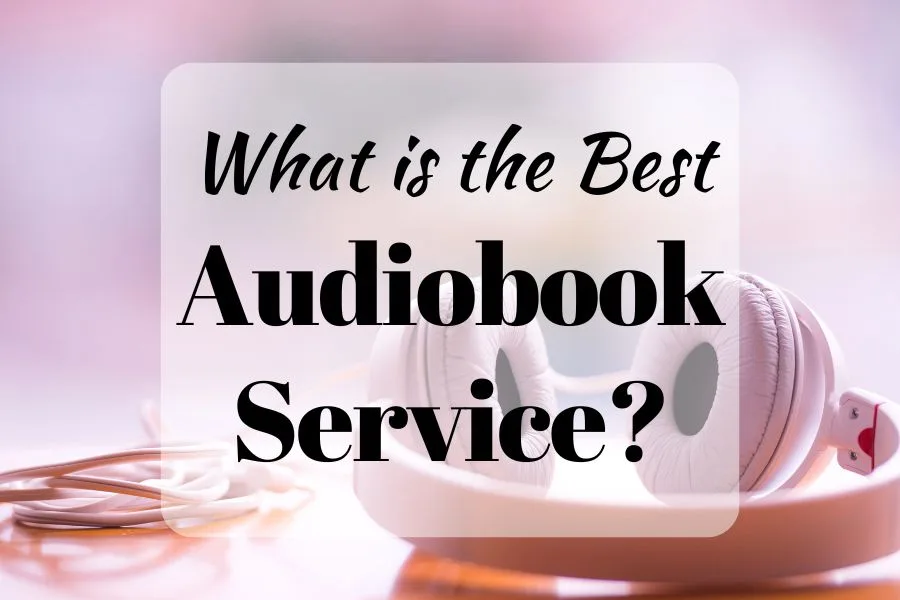 Free stuff is great. And everybody seems to promise us free audiobooks online. But you don't just want to download any ole' books. You want to listen to THE BEST free audiobooks! Right?! And you want to be sure that you can come back for more free audiobooks and aren't accidentally signing up for a …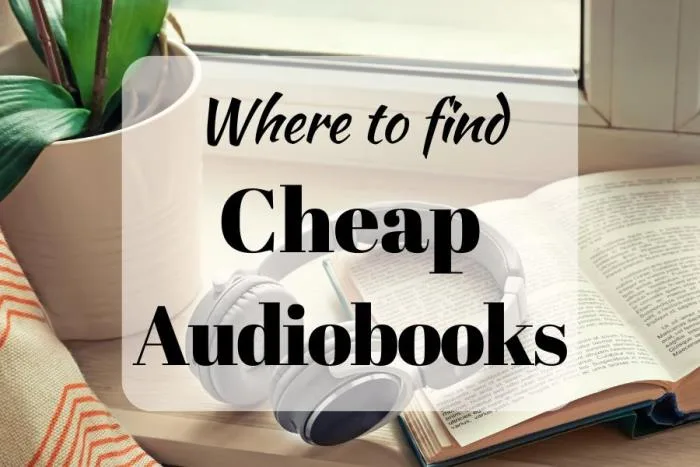 With the audiobook market growing constantly, there are now more ways than ever to find cheap audiobooks and enjoy affordable listening. Audible has a lot of amazing options but we'll also take a look at Audible alternatives like Chirp and other cheap audiobook stores with deals and sales! If you go through a lot of …
---
---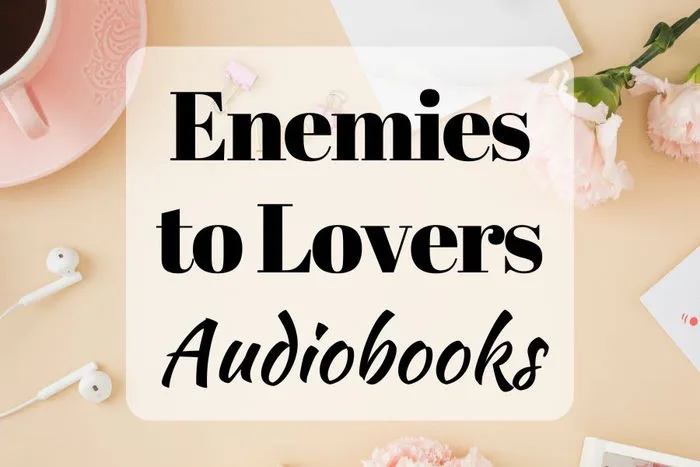 Enemies to Lovers books are simply everyone's favorite kind of Romance novels! They explore a whole range of emotions and give you this feeling that "true love conquers all". There's just something about this fantasy that the person who keeps challenging you is secretly head over heels in love with you! Below you'll find my …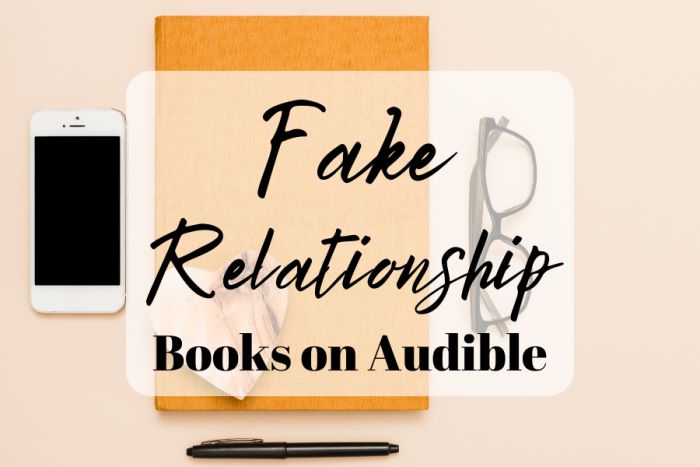 Fake Relationship books are simply where it's at in Romancelandia! This is hands-down my favorite trope. That moment when a connection of convenience turns into real feelings is the most romantic thing to me! Somehow, fake relationships make for great love stories. Have you ever had a hot stranger come up and pose as your …
These days, a cartoon cover is enough for a book to be labeled "Romantic Comedy". But what I have for you are actual Romantic Comedies, REALLY funny Romance books that will make you laugh out loud, I promise! These 14 titles are my favorite laugh-out-loud funny Romance books on Audible and the perfect escape to …
14 Funny Romance Books on Audible to make You Laugh out Loud! Read More »