Today, I'm hosting a blog hop stop again and we'll be discussing books that we own but haven't read yet aka book hoarding.
There has been a viral tweet by The Artsy Reader pointing out how buying books seems to be a hobby all of its own. It's definitely a thing!
I can say that I don't do a lot of book hoarding. The print copies I own are cherished and beloved. And since I'm mostly using audiobook subscriptions these days, I don't even own all that many audiobooks.
That being said, there is one specific one that has been sitting in my Audible library for months, silently judging me.
It's none other than RITA award-winning Long Shot** by Kennedy Ryan.
I bought it before the RITAs even, based on recommendations. And normally, I'd get right to it. But I have to admit that I was a bit intimidated by the seriousness of some of the topics in the book. So, for now, I just enjoy the insanely beautiful cover. Until the day when I feel properly in the mood for this book and can enjoy it to the full extent of its awesomeness.
Now, let's see which books the other book bloggers in the blog hop gang have been hoarding.
Which books do you own but haven't read?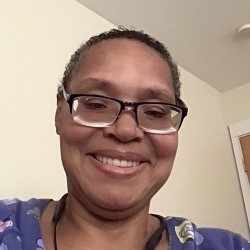 The People vs. Alex Cross by James Patterson. It is the 25th book in the series and I have read all the previous titles. I just never got around to it. Now, book 26 is available, Target: Alex Cross.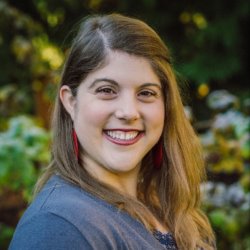 For books I haven't read, I usually wait and check them out from the library first, just to see if I would like them, and if I do, then I buy them–that way most of my personal library is made of books that I know I'll read again. However, the more I visit my library's "book sale" days, the more I find myself picking up books and buying them (at 50 cents a book!) sight-unseen–most of the time it's because I'm at least familiar with the author so I am expecting to enjoy the book.
In that respect, I've got Prey by Michael Crichton, Lethal White by Robert Galbraith, and several books by E. A. Copen that I bought right from the author herself, since she was getting rid of her stock of "first editions": Blood Debt and Chasing Ghosts, from her Judah Black series, of which I've read the first book, Guilty By Association. Oh, and there's also Spirit's Lullaby by J. E. Mueller. It's the second book in her Shaudrey Universe series. I bought it together with the first book, Fire's Song, and just haven't gotten around to reading it!
Then there are the books I've won in giveaways that I haven't gotten around to reading: The Purple Door District by Erin Casey, and Unforgivables by Tabi Slick, and Anamatus by Derrick Tribble.
And that's not even mentioning the mountain of ebooks I've downloaded and haven't read yet!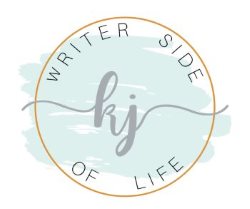 The Underground Railroad by Colson Whitehead looks like an amazing read. It won the Pulitzer in 2017 and it has been languishing on my shelf for about six months.
About the book: Cora is a slave on a cotton plantation in Georgia. She is approaching womanhood, where greater pain and danger awaits. So when Caesar, a slave recently arrived from Virginia, tells her about the Underground Railroad, Cora makes the momentous decision to accompany him on his escape to the North.
I'm sure it is going to be a powerful book when I get around to it.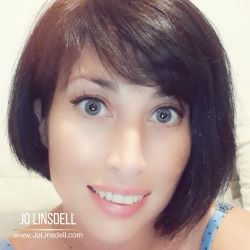 So many! As this list is far too long I'll keep it to the paperback versions (If I included kindle versions too it would be way too long).
I recently won a few giveaways and so have Time of Prophecy by K.N. Timofeev, Stone Cold Heart by Caz Frear, and Different Time by Micheal K. Hill. I also have The Vatican Cameos: A Sherlock Holmes Adventure by Richard T. Ryan that I was sent as an extra along with another book I reviewed for the publisher. The Mysterious Grave by J. Thayer McKinney was a gift by an author friend of mine that she sent me ages ago but that I had misplaced, and only recently found again. Then I have a few books I purchased; The Body of Death by Elizabeth George, Assassin's Creed: Renaissance by Oliver Bowden, and Passenger to Frankfurt by Agatha Christie.
Thank you, Book Bloggers!
I think today's book blogger talk clearly proves: We need longer days! So we will have more reading time. It's the obvious solution to the book hoarding problem, haha. 🙂
If you're a book blogger, too, and want to take part in one of our future bookish blog hops, join the Facebook group. We always love to welcome new hoppers!
Booklist, Blogging
/