Have you ever wondered where (other) book bloggers find all these amazing books to read?
Funnily, knowing book bloggers is definitely the first step to get in on all the amazing publication news and to find the hidden backlist gems. But let's hear directly from the bookish experts how they find and pick their next book…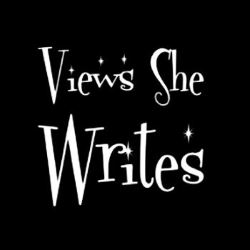 I go by my Goodreads suggestions. I religiously upload all my readings and to-reads on Goodreads and depend on it largely for next to-reads.
But I also check out others who read similar books as me and look at their bookshelves for recommendations.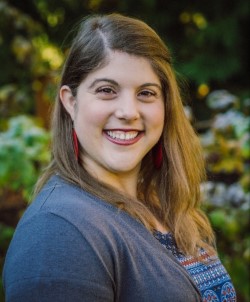 I use Goodreads also, to keep a running tab of the books that I've seen other people recommend, or additional books from an author I already have read before. That way, every time I go to the library, I have books that I'm looking for… but also I am open to finding books nearby that strike my fancy! Of course, whenever discovering a new book, I always look it up first, to see what readers have said about it–both the good and the bad. If the "complaints" are things that don't really matter to me, and the "raves" are specific and worthwhile, I know it's a good book. Conversely, if the complaints are specific and things that matter to me, while the raves are shallow and just "mushy-gushy"… I tend to put those back on the shelf, especially if the blurb contains "red flag" words that put me off!
As far as indie-published books, I have a running list that I add books to whenever I download a new batch, and it seems to grow so much faster than I can read!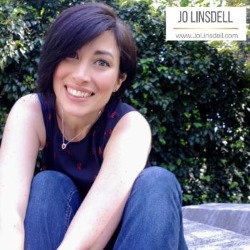 It depends. Sometimes I like to just pick a book from my TBR based purely on my mood at the time. Normally though I read them in the order I have on my to-be-reviewed list, as a lot of the books I read I've been sent for reviewing.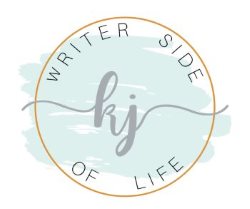 I have a list of books people send me to review, so I usually have one waiting. In between times, I try to choose books in my chosen genre – historical fiction. Normally, these are based on recommendations or new books by my favourite authors. At the moment, I'm loving anything by Daphne Du Maurier.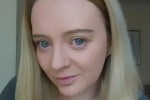 Usually, its chosen for me in the form of ARC's for various book tours. Failing that, I go by Goodreads suggestions or new releases that I have added to my TBR list.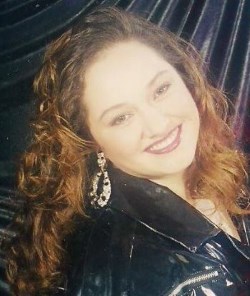 I choose books based on my TBR. Unless there is a series involved. I tend to read series in order. The exception is Krewe of Hunters by Heather Graham there is like 25 books in that series but she breaks it down in groups of three so I will read three at a time. I also read books based on the research I am doing at the time for the books I am writing.
As for me…
Now, as for this book blogger here, I have a different approach.
My next book always finds me.
I like this relaxed way of thinking about it. I don't have a TBR. I only accept review copies or sign up for tours when I can get to them right after my current book. This probably is the result of three "issues" I have…
Firstly, as I mentioned before, Goodreads is a real chore for me.
I find it no fun to use and avoid it as much as possible (although I am tracking my books with it this year, I'm ever so proud of this achievement).
Secondly, audiobook review copies are very limited.
My choices for review copies are much more limited than for other book bloggers since I only do audiobooks. No Netgalley or Edelweiss. No requesting sprees that would lead to a long TBR!
Thirdly, I'm a total mood reader.
A TBR actually feels really threatening to me. All these books that I don't feel like reading, but that I thought I should like… It honestly makes me sad for the books.
So, how does this book blogger find her next read?
Somehow, I always see a book I feel like just in time before my current one runs out. Or I check out the review copy websites and see something that looks just perfect for my mood. I understand the point of picking books from a TBR. But with my monthly features for new releases, I might as well pick one of those, instead of gathering a list too long to ever see the end of it.
Do you have a Goodreads TBR? How do you find your next book?
If you want to come along on future Bookish Blog Hops, join our Facebook group.


Discussion, Blogging
/